The ultimate local guide to endless food deliveries
We know you're bored of the same meals you always eat. With this list, you'll be spoilt for choice!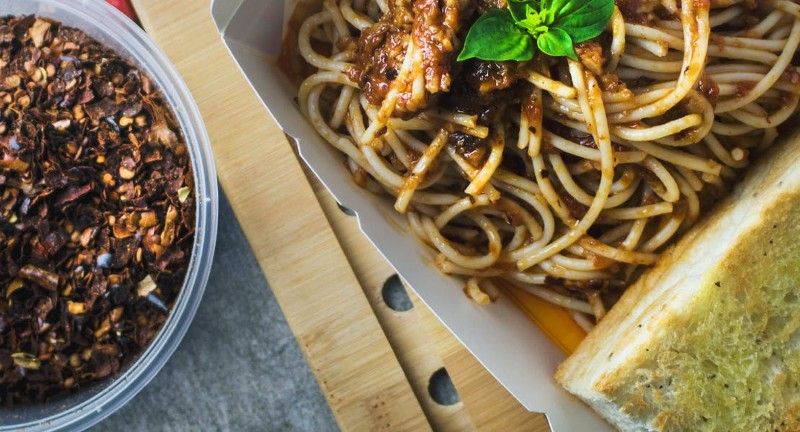 Ordering in for lunch and dinner has become a norm for us since quite a number of us are still working from home occasionally. Just like you, I too get bored with the food options that are readily available within the comfort of my home. 😢
Thankfully, there are many apps and websites that actually offer a wide variety of food options to choose from! So no matter what your dietary preferences are, there's always something for you.
Here's a local guide on how to not get bored with food delivery options while we're working from home!
1. Grabfood, Deliveroo, foodpanda
We all know these three apps. I'm pretty sure at least 1 of these apps is already in your smartphone right now!
What's amazing about these apps is that they offer multiple food options located within your proximity and also the ones a little further away.
Popular chains like Starbucks, Popeye's and Stuff'd are on these apps too! 😍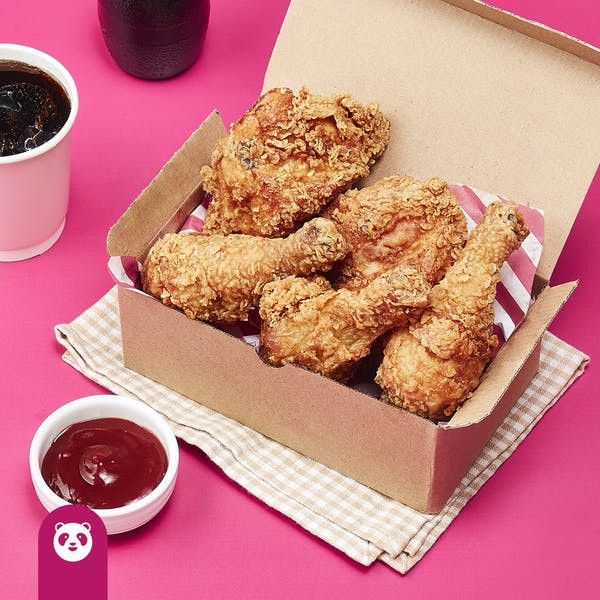 Psst… we actually have an exclusive promo code for foodpanda! Get $12 off* with minimum spending of $20 when you quote "COVENEW". Only valid for first time users!
And yes, we also have a special code for existing foodpanda users! Get 15% off Pick-Up orders and an extra 5%* when your quote "COVEPU".
*terms and conditions apply, code valid till 31st March only.
2. Prepped
Having a hot and healthy meal is important, especially when you're at home, spending most of your time doing work. This is when Prepped comes in handy!
Prepped meals are not ready-to-eat meals. Instead, they're ready-to-cook meals! So you don't have to worry about your food going cold because you can decide when you want to cook it. 👩‍🍳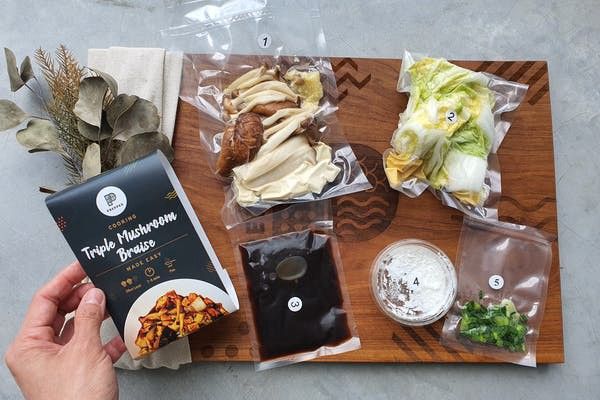 Hey, cooking is indeed a fantastic way to relax from your workload! Also, it's very easy to cook Prepped meals as it comes in vacuum-sealed packaging and easy instructions.
Lucky for you, you can get 10% off* total bill from Prepped when you quote "PREPPEDXCOVE" for both online and in-store purchases!
*terms and conditions apply
3. Tasty Snack
No time to do your grocery shopping to stock up your snacks?
That's alright. With Tasty Snack, you can get curated snacks from all over the globe delivered right to your doorstep!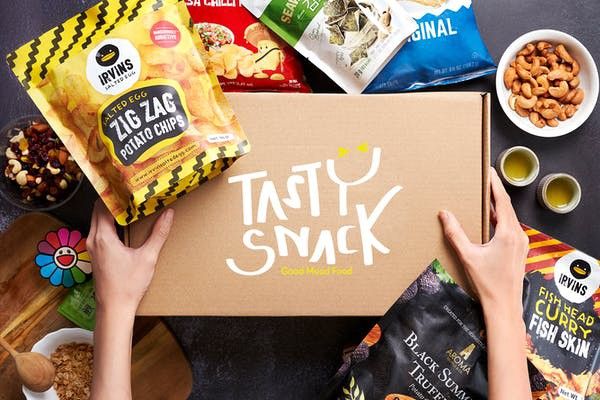 The perk of Tasty Snack? There will always be new snacks for you to try, so you will never get bored. They have brands such as Irvin's, Setempe, Springlee, Calbee and many more!
You can also purchase some snacks for your office pantry to be shared with your colleagues! Don't worry if your colleagues are particular about halal, vegan or keto-friendly snacks. Tasty Snack takes care of that! Convenient, huh?
Use "COVEXTASTYSNACK" to get 10% off* your first purchase or quote "TASTYLIVING" for 5% off* with every minimum $50 purchase.
*terms & conditions apply
4. Oddle Eats
Thank god for Oddle Eats! Now, even if your favourite restaurants are not on other food delivery apps, I'm pretty sure you might find them on Oddle Eats!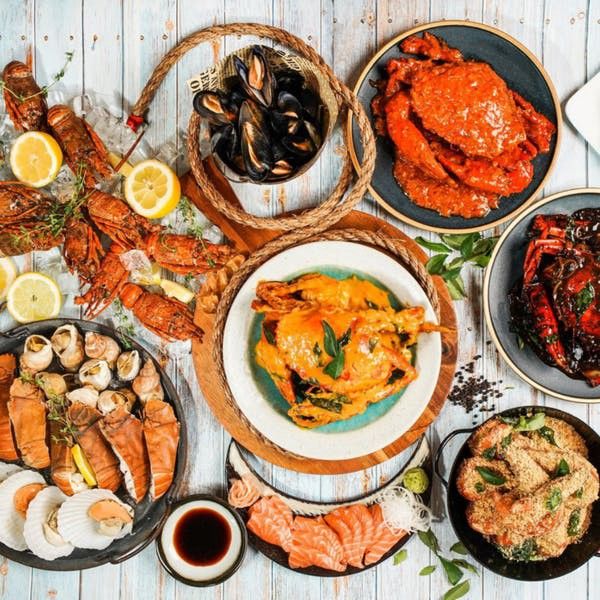 What's great about Oddle Eats? They provide island-wide delivery and you can pre-order bulk purchases a few days (or maybe even weeks) in advance when you're hosting a party for your friends and your flatmates! 🥳
But of course, no more than eight people for a social-distancing party, yeah?
Another thing I love about Oddle Eats is that we can also show our support for small home-based businesses via this platform. In fact, food from these small businesses always tastes homely and better!
5. Grain
On a healthy diet? We got you!
Leave your meal planning to and let them settle everything for you. In fact, you won't get bored of the meals as it's a new menu every week!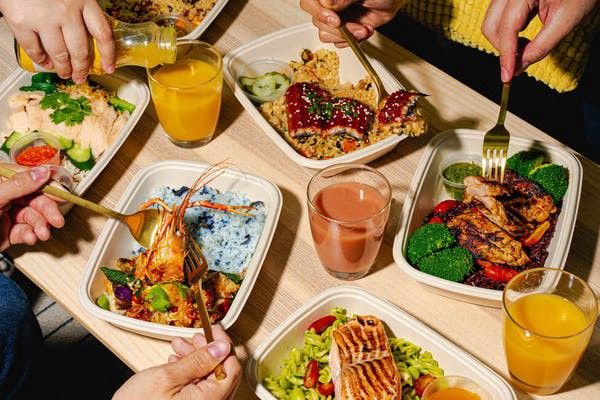 Enjoy 10% off* with minimum spending of $30 with promo code "COVE10OFF". For first time customers, quote "COVEMEALPLAN" for $10 off* your first meal plan order! Both promo codes are valid till 30 April 2021.
*terms and conditions apply
---
So there you have it, more menus for you to discover for your lunch this week! Don't forget to use the discount codes we have for you so you can save!