Sweet treats for your sweet tooth
You bake me crazy! Check out these delicious yet cute local made cupcakes!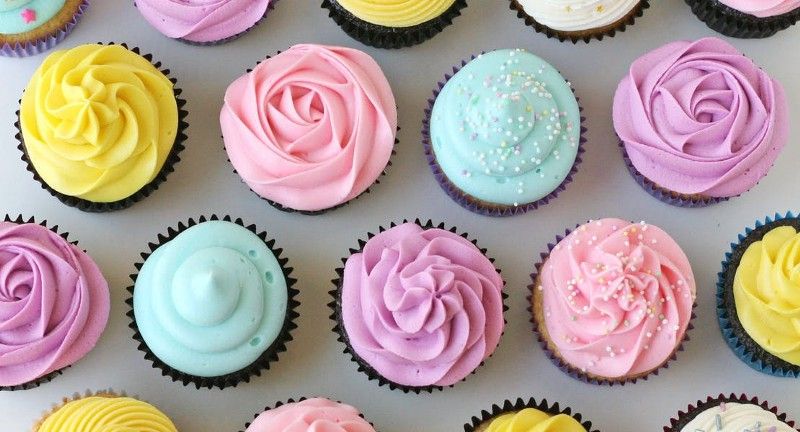 Cupcakes! We all love cupcakes.
They're perfect for any occasion, be it for birthday events or anniversary with your loved ones, this versatile dessert is the choice to go for!
Whether you prefer chocolate, banana, or even interesting flavours such as boba or cute cartoon decorations on your cupcakes, there's always something for everyone. 🧁
But… which cupcakes are the best in Singapore? Don't worry, in light of Cupcake Day, we prepared a list of delicious cupcake bakeries you should totally visit!
Plain Vanilla
With four outlets across the island, this humble and simple bakery is known for its wholesome and traditional cupcake recipes, loved by many cupcake fans.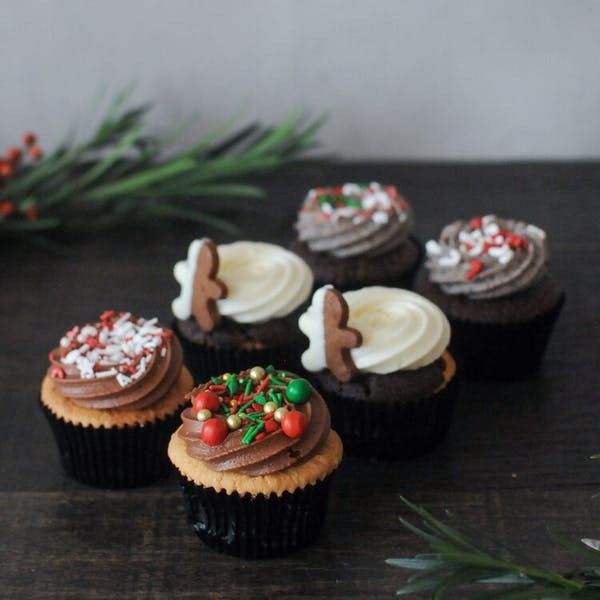 This festive season, you can also pre-order Christmas themed cupcakes via their website, a great dessert for your Christmas parties with your flatmates! 🎄
Fluff Bakery
Just like its name, cupcakes from Fluff Bakery are indeed fluffy! What's interesting about this halal artisinal cupcake bakery is their rotating flavours every week. So every single time you visit their shop at 4 Jln Pisang, you'll always bring back home a new flavour!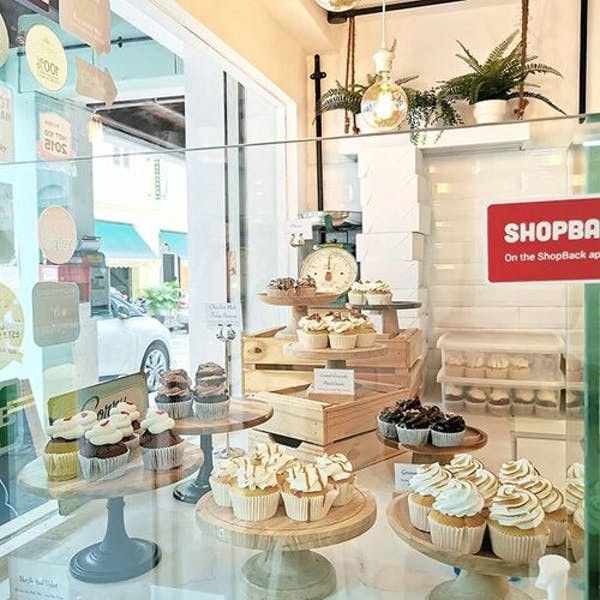 Their local-inspired cupcakes are a hit among many, such as Goreng Pisang (banana fritters) Choc Cheese, Bandung and Teh Tarik.
Creme Maison Bakery
Located at 30 Tai Seng St, Creme Maison is definitely the place to go if you're specifically looking for beautifully decorated cupcakes.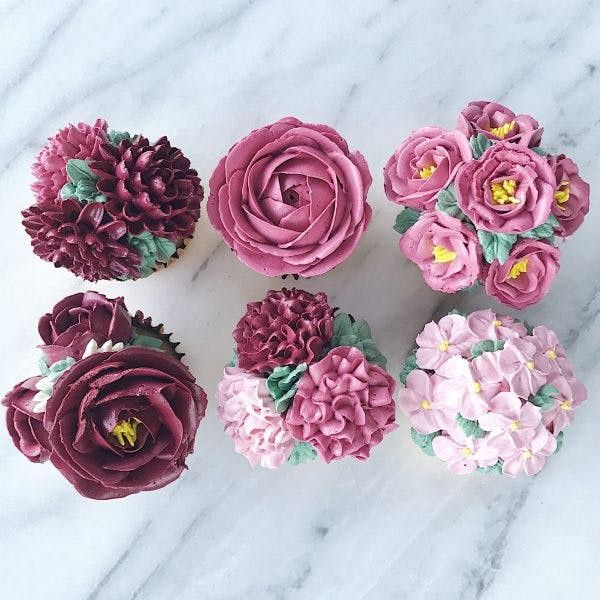 Every single petal is personally hand piped by them according to your requests. 🌹
But if you don't fancy these very intricate cupcakes, Creme Maison also offers their gourmet cupcakes such as Earl Grey and Belgian Chocolate!
Butter Studio
Need themed cupcakes for your themed parties? Butter Studio has got you covered!
You can find almost any cupcake designs at Butter Studio. From unicorns, superheroes and even characters from the iconic Sesame Street!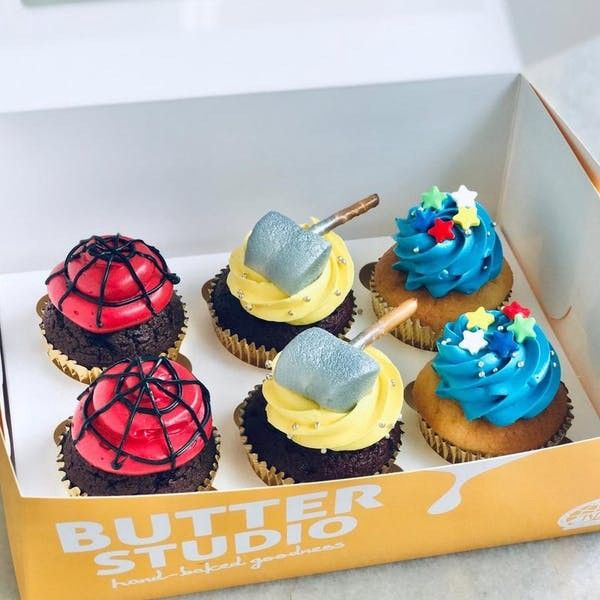 On top of that, there's also ice-cream and cakes to go with your cupcakes. 🍦
You can visit them at the cafe, located at 147 Jalan Besar, or any of their 2 retail outlets at Takashimaya and Bugis Junction!
The Frosted Chic
Known for its customisable cupcakes and interesting selection of flavours, one bite of The Frosted Chic cupcake will surely make you crave for more!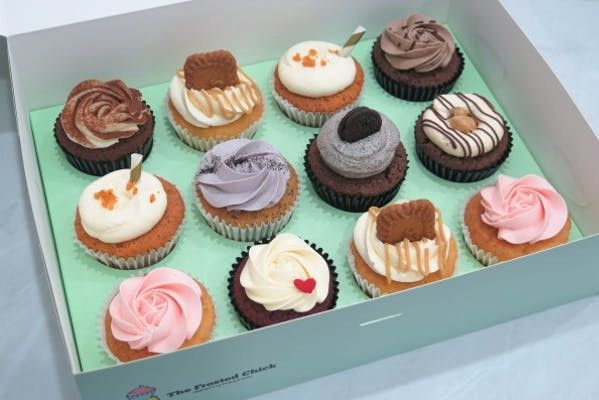 You can choose from their unique flavours such as Thai Milk Tea, Oreo or Ondeh-ondeh. Or opt for a custom-made cupcake to suit your taste buds!
Head down to 194 Kim Keat Ave, #01–414 if you wish to get your hands on these cupcakes.
We hope you'll get your cupcake cravings fixed soon and do take lots of pics and share it with us on Instagram with the hashtag #CoveySG!