Sustainable living? This Covey knows it all!
Who knew, a Wakashio oil spill in Mauritius last year would inspire this fellow Covey to organise a TedX event about sustainable living?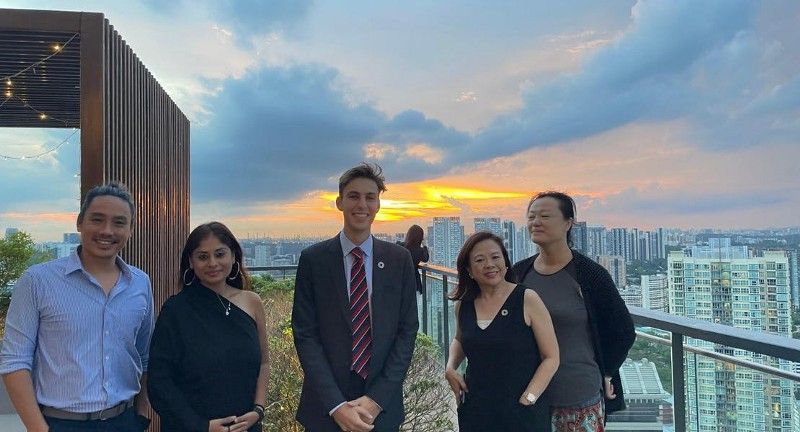 Witnessing the Wakashio oil spill in Mauritius that happened last year has changed this fellow Covey's perspective on sustainable living ever since.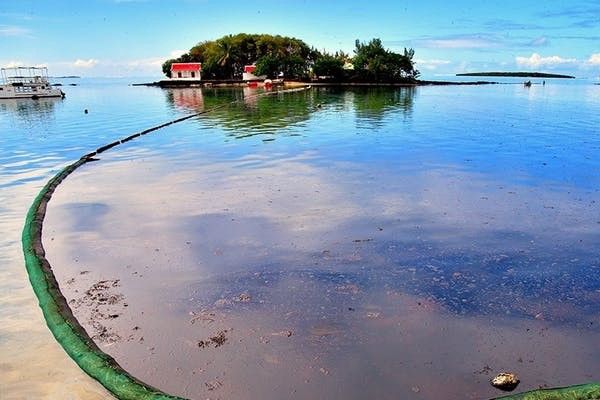 Oscar recalled how everyone played a part in helping to clean and confine the oil spill on a specific area and through this unfortunate event, he realised how impactful human activities are towards our environment. This inspired Oscar to organise a TEDx event creating awareness of sustainability in our way of life.
Fast forward to the present day, Oscar has successfully organised a TEDx event in April at National Gallery Singapore where the topic "How can we reconcile progress and Sustainability?" was discussed by 8 different speakers from different sectors, from education to government.
In this event that is fully planned and coordinated by ESSEC students, Oscar mentioned that the conference's aim was to share and debate the latest research and ideas around sustainability among the different sectors.
Together with other schoolmates, Oscar, a student from ESSEC Business School, spent a total of 8 months planning and organising this TEDx event which was also attended by Senior Minister of State, Dr. Amy Khor.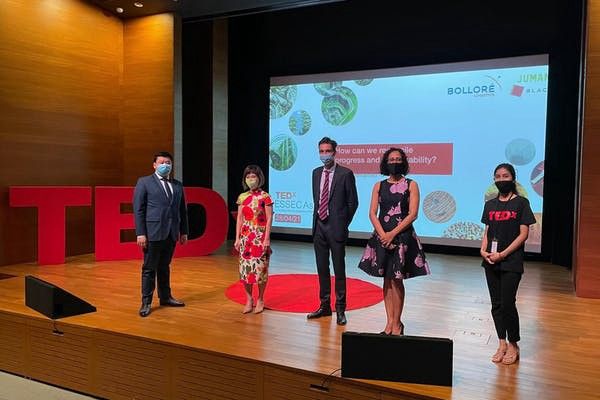 When asked what was the most interesting thing about this whole process, Oscar said to me that it was when they coached the speakers to the TEDx standard.
"We asked some experts in public speaking to give advice to the coaches. We have done several coaching sessions all based in Tiong Bahru."
The 8 months of hard work was all worth it when the event was attended by a total of 70 people in the auditorium and more than 1000 people who viewed it on YouTube.
Through this TEDx event, Oscar wanted to bring more importance to sustainability in our way of life.
Congratulations once again for the successful event, Oscar!
Click here to read more about Coveys.