Secret hideouts for your drinking pleasure
Clubs and pubs are still closed, but booze is always available! Check out these places that serve great drinks. Socialise safely, please!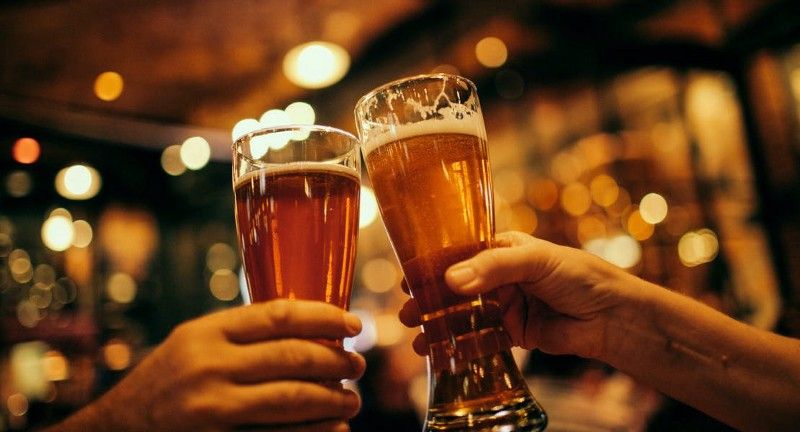 It's Lager Day.
Due to Covid-19, your nightlife may be getting a little mundane (mine definitely is!). Instead of enjoying your Thursday or Friday nights hitting the dance floor at your favourite clubs or pubs, you're stuck at home all alone while binging the latest Netflix show.
Chile… we know. You've been waiting and praying for the pilot phase to begin as soon as possible. In the meantime, why not head down to these bars with your flatmates and friends to enjoy a few drinks? 🍻
Level Up
Do you love retro arcade games? Do you love drinking? Do you love music? If your answer is yes, yes and yes, you'll definitely love Level Up too as this place is a combination of all three!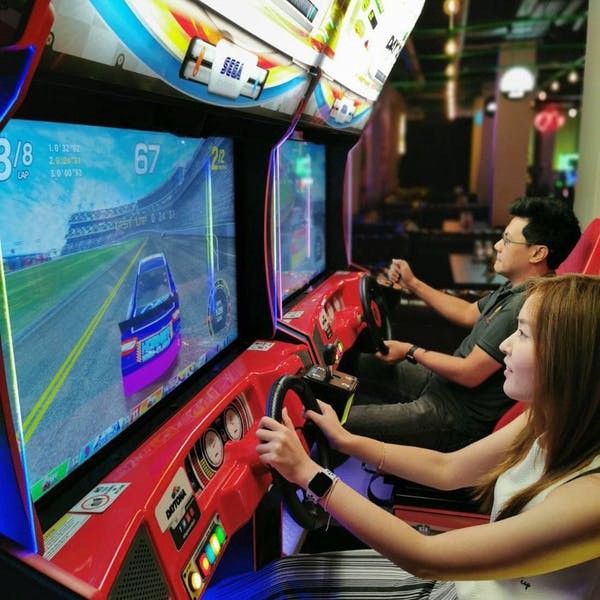 Enjoy 1-for-1 jugs deals every Wednesday and Thursday, perfect for you and your friends while playing old but gold party games such as beer pong, pool and even Para Para! This place will definitely bring back a lot of memories 😉
Website: 1-levelup.com/home
Address: 3A River Valley Rd, #02–04 Block A, Singapore 179020
Opening hours: daily, 5–10.30pm
Holey Moley
Get ready to be transported into different parts of the world via this mini-golf course at a starting price of only $20 per person! 🏌 This double storey mini-golf cocktail bar features nostalgic and unique themed golf courses such as Pac-Man, Game of Thrones and even iconic local landmarks such as Marina Bay Sands!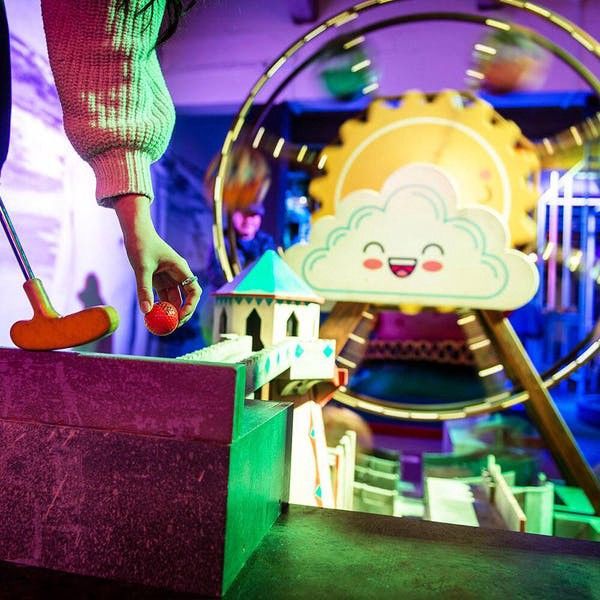 With just an additional $75, you and your friends can enjoy a beer tower, filled with Hanh Superdry served cold! There are even burgers, truffle fries and also pizza on the menu if you're feeling hungry.
Website: holeymoley.com.sg
Address: 3B River Valley Rd, Clarke Quay, Singapore 179024
Opening hours:
Weekdays, 1–11pm
Weekends, 12noon — 11pm
Potato Head
If you wish to impress your date, why not bring them to the Rooftop Bar at Potato Head where you can enjoy the scenic view of the city's skyline while enjoying your cocktail? 🍹 Or if you need a new hangout spot with your flatmates, Studio 1939 is your place to go.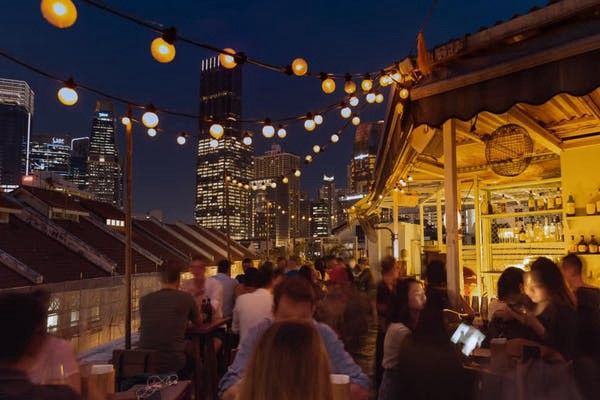 And yes, these two places are at one single location, inside the iconic heritage building on Keong Saik Road! They also serve vegetarian-friendly cuisine, such as burgers made from Impossible meat, so no one will be left out!
Website: potatohead.co/singapore
Address: 36 Keong Saik Rd, Singapore 089143
Opening hours: daily, 11am-12midnight
Wanderlost Lounge
Planning to stay sober? Wanderlost Lounge is your refuge then!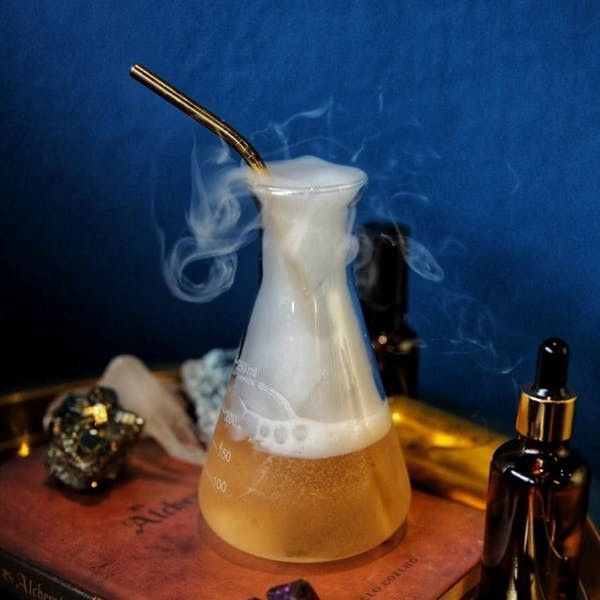 With mocktails inspired by childhood storybooks such as Charlie and The Chocolate Factory, Harry Potter and The Little Prince, this rooftop bar is suitable for you who don't really fancy alcohol! Pair up your drinks with steak, burgers and even waffles to complete your meal! 🍔
Website: wanderlostlounge.com
Address: Realty Centre, 15 Enggor Street, #12–01, Singapore 079716
Opening hours:
Weekday, 5.30–11pm
Saturdays, 5–11pm
Sundays, 5–10.30pm
Always remember to maintain social distancing at all times and only remove your mask when you're eating or drinking! While we patiently wait for the pilot phase to begin, do socialise responsibly! Happy Lager Day!