Not your typical intern
Meet Melissa, the person in charge of beautifying Cove's property photos!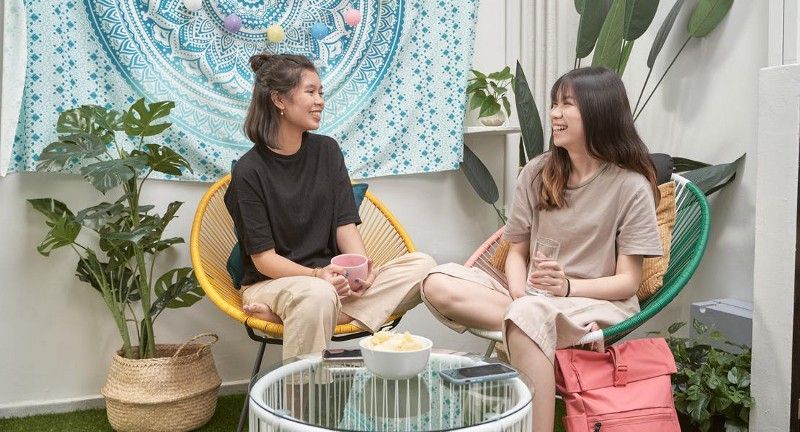 Have you ever wondered who is responsible for the beautiful property photos you see on Cove's listings page, the detailed floor plans that you look at when surveying our homes, or the weekly email that you receive from us which features new properties and also special deals that we have?
Well, that has to be the marketing team's hard work and one of them is our intern, Melissa!
"When a new property is being furnished and onboarded, I would make sure we upload some initial photos of the rooms and common areas on the website so we can start advertising them to prospective customers."
She would also go on to arrange for professional photos and the 360 virtual tours once the place is fully furnished so that potential Coveys like yourself can actually view how the homes look like when you're in it!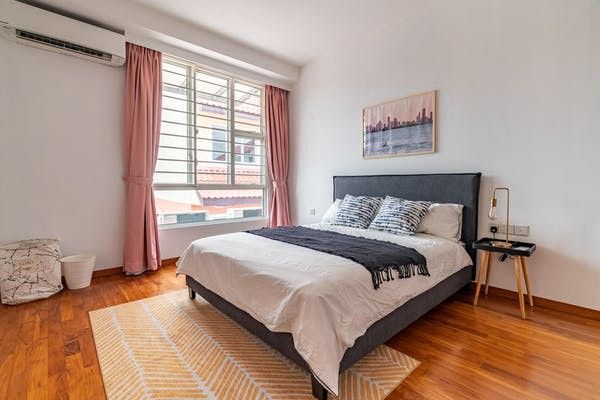 Melissa herself would go down to these new units to beautify the rooms and common areas such as the kitchen and living room, and yes, all the little set-ups in the bedroom found on the desk or bed are arranged by Melissa, with guidance from our interior designer, Gabriel!
Besides that, the third year student at NTU Business School also spearheaded Cove's LinkedIn content last month. When asked what her hopes for Cove's LinkedIn are, she replied, "I hope to increase our brand visibility and awareness. Can't wait to see it grow even more!"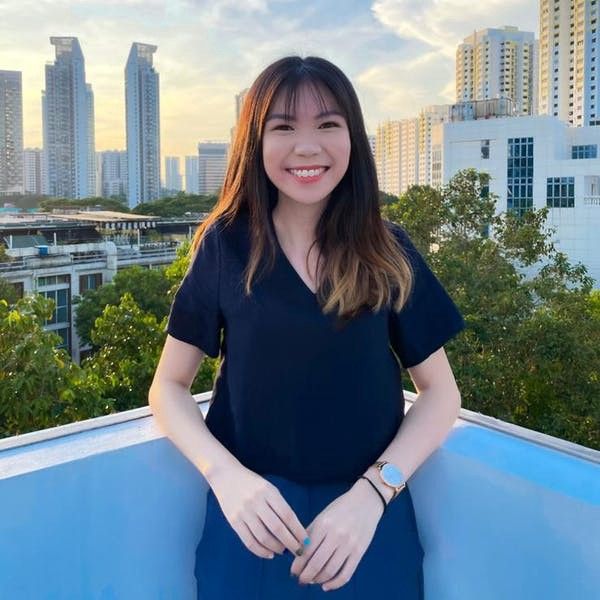 Throughout her 5 months internship with Cove, Melissa has also showcased her Illustrator skills which she picked up by watching YouTube tutorials!
"I have not actually gotten the chance to use it in the working world, but at Cove, I was given the opportunity to learn and also use it."
With the help of our in-house graphic designer, she managed to complete doing the floorplans within a shorter period of time, design Cove's flyers and prepare assets for co-marketing partnerships.
Some of you might find Melissa a bit too familiar, as if you've seen her somewhere. And… you're right!
She's actually one of our models for Cove's latest lifestyle photoshoot, so you might have seen Melissa's face on our Instagram or TikTok! 😉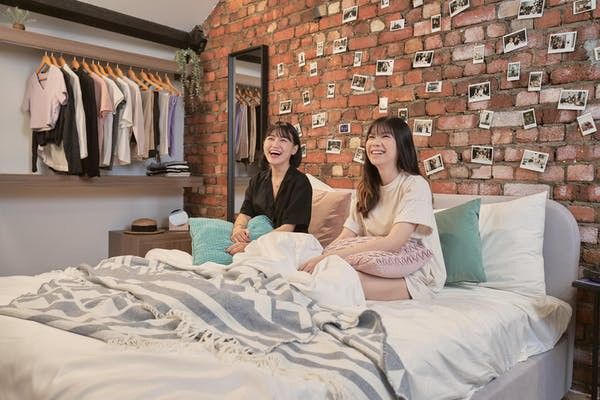 Recalling her experience as a talent, she shared that it was one of the biggest takeaways from Cove.
"It was an eye-opening experience as I got to see the whole scene from a talent's point of view which was really amazing. From having to take directions from the producers and then acting the role. It was a challenge initially, but thankfully, I met other experienced models that helped me!"
Melissa's advice for future interns is that one should not be afraid to voice their opinion or share their ideas in this open and collaborative environment. As a young but growing start-up, the opportunities are endless, while new ideas and initiatives are always encouraged.
After completing her degree in the near 2022, Melissa hopes that she'll be able to continue to do what she likes which is marketing, and we wish the best for her too!