Meet our Software Engineer who has been us since we were only 6 people strong
Jamie started as an intern with Cove when Cove first started!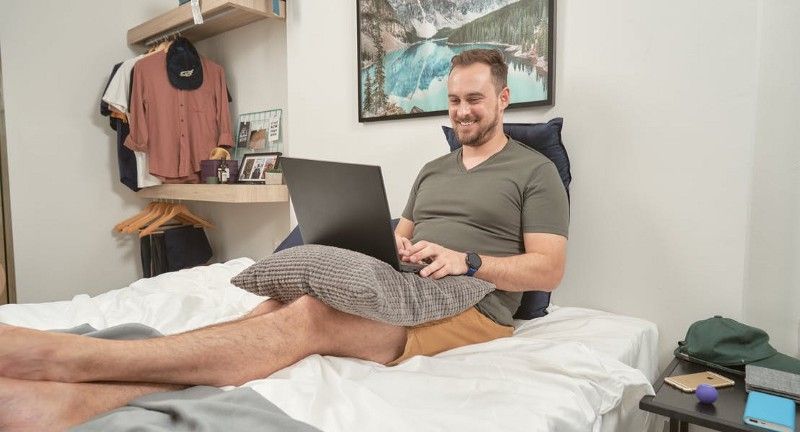 Can you believe it, more than 2 years ago, Jamie used to be a Software Engineering Intern with Cove when there were only 6 people in the company, including our founders, Luca, Guillaume and Sophie!
Today, Cove has expanded to more than 50 people strong all over Singapore and Jakarta.
From a small co-working space, Jamie is overwhelmed at how Cove has grown thus far with our own cosy office in Chinatown! According to him, we're already starting to outgrow the office!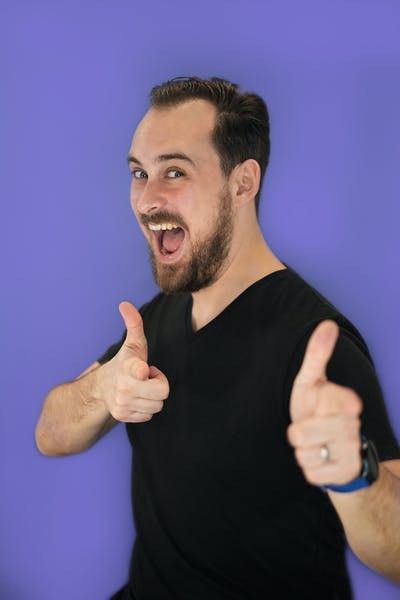 When asked what his day-to-day task at Cove is like, Jamie said that there really isn't a daily routine, every single day is a different day!
"There's really not a typical day and my tasks are varied and many! But in general, my duties as a Back-end Engineer involve making improvements to our APIs (Application Programming Interface), so that Hongchiong, our Front End developer, has all the data he needs to create our awesome website!"
Besides that, Jamie is also constantly working on the Integrations with the Property Management system, ensuring our fellow Coveys, just like yourself, have a smooth and hassle-free experience booking their rooms.
In fact, Jamie shared with me that the launch of the Property Management system is one of the most challenging projects he's handled so far.
He had to very quickly learn a lot of new skills and concepts, and immediately put them into practice whilst helping to develop and define processes and procedures, often times from the ground up!
Impressive, isn't it?
If you feel like you've seen Jamie somewhere before, then you're right! He's also one of our talents for our lifestyle photoshoot other than Melissa and Aaron!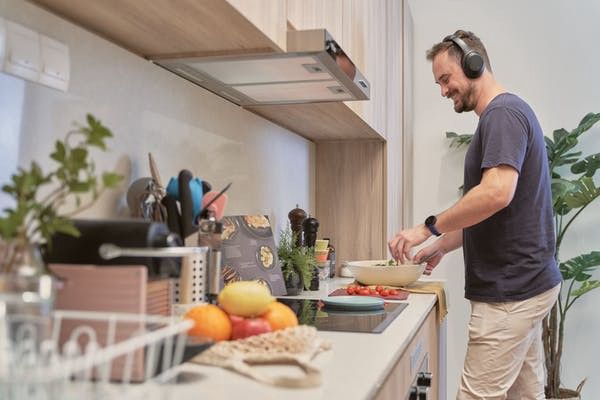 Jamie totally had loads of fun during the shoot tossing up the salad! Don't tell anyone but it was also a great opportunity for Jamie to actually get away from the laptop for a change! 😉
Throughout the process, it helped him to appreciate the attention to detail required in producing creative content.
"I'd happily do it again — it's always funny seeing myself pop up on Instagram stories!"
Recently, Jamie welcomed the latest addition to his family — baby Toby!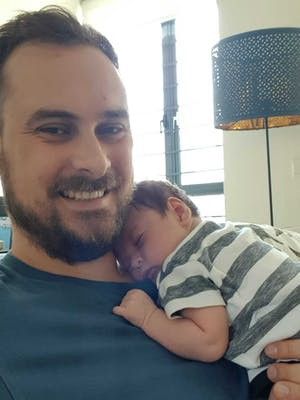 When asked how is it like handling the new bundle of joy and work, Jamie told me that it's worth every sleepless night! Aww. 🥺
"He is wonderful. Anyone who's had a baby or worked with very young ones will know they can be pretty challenging at times, but it's also incredibly rewarding."
Working from home also helps as it allowed Jamie to give his wife some support during the day. He told me that he has to be strict with himself to ensure work time and family time are completely separated and defined.
Well, being a parent during this unprecedented time surely has its own new challenges and it's great to know that Jamie is handling it just fine!
Click here to read more about Cove Superstars!