Let's work out your fitness goals!
Sweating it out has never been easier with these tips. 😉 This way, you can achieve your new year's resolution faster!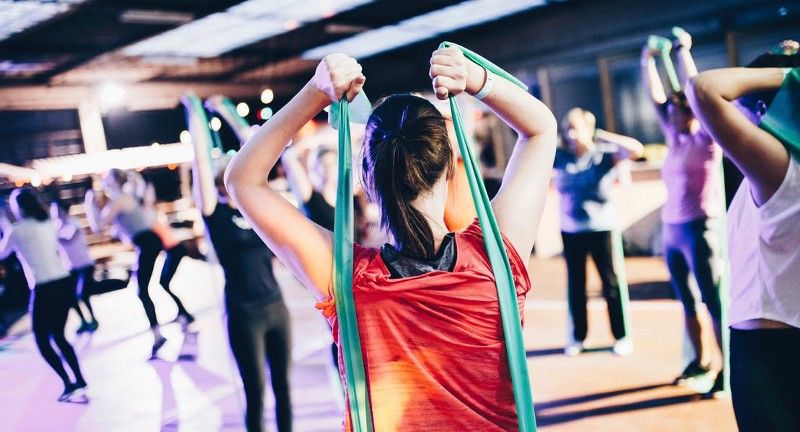 You know how at the start of the year, many of us set new year's resolutions and one common resolution is to be more active and committed to exercising more often? Well, we will make sure that this year, you do exactly just that!
It's time for you to get up and get rid of that extra weight that we all have guiltily gained during quarantine or over the festive season! Here's how you can start.
Get your fit on
Looking for an affordable place to get your sports gear? Why not head over to Decathlon!
With more than 10 outlets all over this island, Decathlon has everything you need, no matter what sports you're into.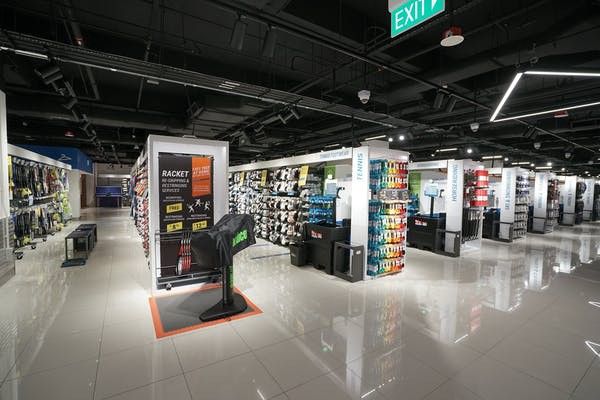 And when we say affordable, we really mean it! Some of their t-shirts start at a price as low as $3.50! Can you believe it? So, there is no excuse to say that exercising is an expensive activity as Decathlon has made it accessible for everyone
If you're too busy to shop in the malls, you can always order Decathlon sports gear online and collect it when you are free!
Sign up for classes
Now that you've gotten your fitness gear, why not sign up for fitness classes?
It may be intimidating for some of us, especially introverts, to go to the gym or attend fitness classes. But at Core Collective, these friendly people will make you feel comfortable.
You can also book a free 30-minute personal training trial and a free 15-minute consultation. All you have to do is specify your goals, and their Fitness Manager will match you to the right personal trainer.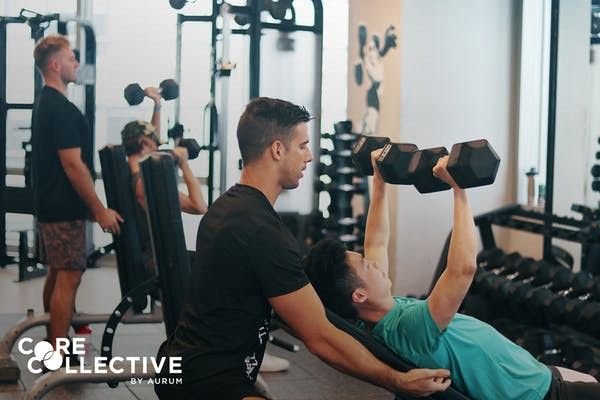 If you're looking for a group class to go with your flatmates, why not join Core Collective's 3 Class Starter Packages which starts at only $21 per class for first-timers?
Besides keeping fit with these group fitness classes led by dedicated and inspiring instructors at Core Collective, it's also a great way to make a new friend or two.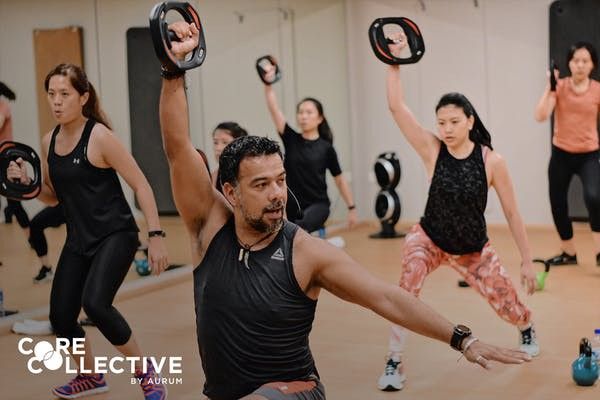 Cycle from home
Working from home has been the norm for all of us. Let's not deny the fact that sometimes, we don't feel like heading out of our comfortable Cove homes just to workout. We can always follow simple home workouts on YouTube together with our flatmates, but we know it can get pretty routine and boring after a while.
So what if I tell you there's a new way of working out at home by cycling at home? Yes, you read that right!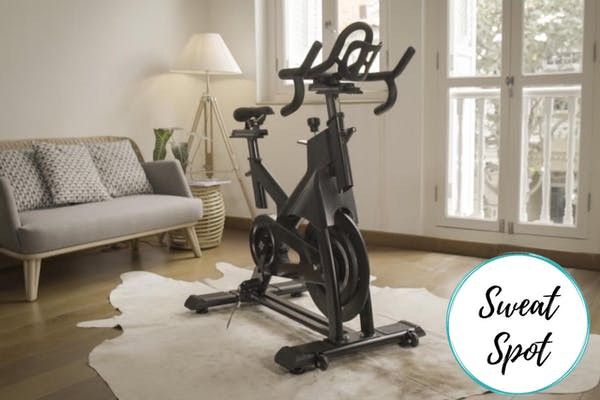 With SweatSpot spin bikes, doing cardio from the comfort of your own home is now more exciting! you can no longer worry about doing cardio right from your house.
It has 6 anti-skid handles and comes with adjustable features to fit all types of riders. You'll get to enjoy a smooth ride with its magnetic resistance flywheel.
You can even follow your favourite online rhythm cycling class from home with the SweatSpot spin bike. It's going to be a fun-filled and high calorie-burning workout that does not only improve your cardiovascular fitness and motivation, it also increases your mental fitness!
Don't worry if you have not tried rhythm cycling before, spin bike suits all fitness levels!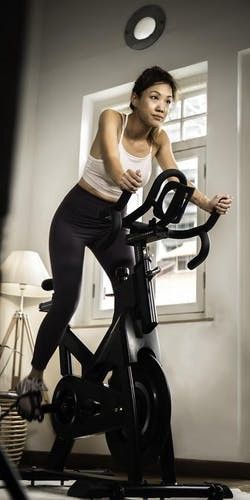 So, what else are you waiting for? Rent your SweatSpot spin bike at these flexible rates:
1 month rental @ $290/month
3 months rental @ $230/month
6 months rental @ $180/month
Quote 'Cove' and get 10% of your SweatSpot spin bike subscription!
We hope this article has motivated you to continue on your fitness journey and stick to those goals!