Introducing the new Cove app, aka the coolest app in town!
Everything you need is now in your smartphone!📱 From paying monthly invoices, raising tickets and talking to new flatmates.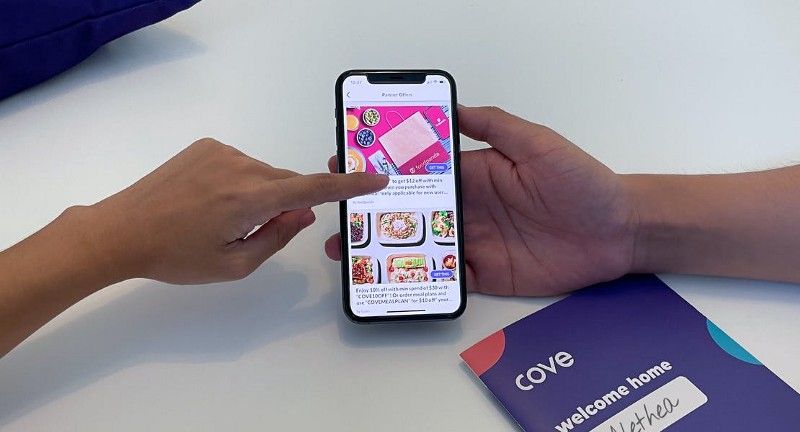 We've been working super hard on this project and after many months of R&D, we're officially introducing our spanking new Cove tenant app!
Why should you download the app, I hear you ask? Well, this app has everything you need for the best Cove experience will be right at your fingertip.. From managing your monthly rent payment, viewing your tenancy information, raising tickets, planning your own mini-events, exclusive perks and much more!
Read on to find out more about the great features of this app.
Access your monthly invoice
With this Cove app, you can access your monthly rent invoices and pay directly with a click of a button.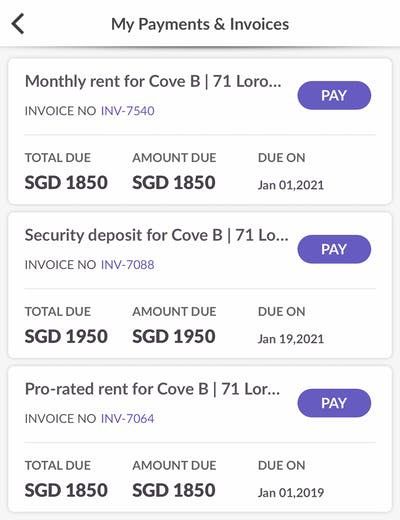 You can check when each invoice is due and the total amount to pay, all in one page.
View your documents
Other than that, you can view important documents to check whether we have the latest versions. Amongst the personal documents you can view are your ID, Singapore visa and Cove tenancy agreement. You can also access your check in inventory report, our service level agreement and house rules.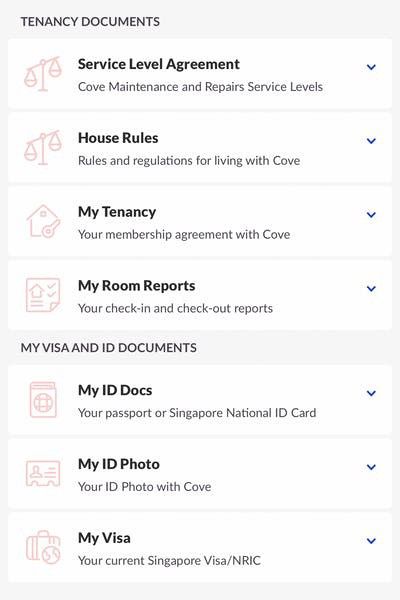 Get to know your flatmates
If you just moved in and you want to get to know your flatmates, all you need to do is go to 'My Flat Info' tab to find out a little more about them! You can even start a group chat with your flatmates in this app. So don't be shy! Say hi!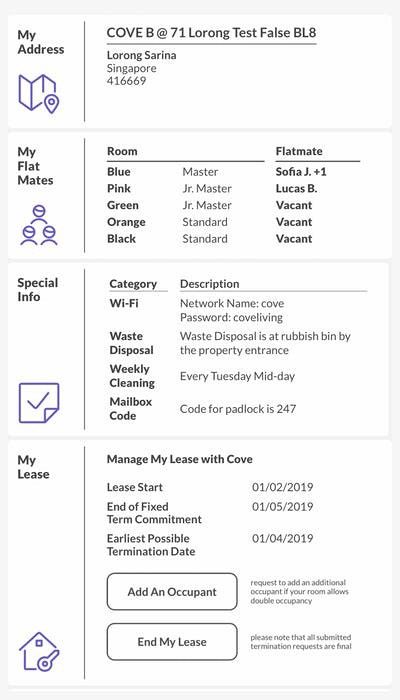 You can also view important information such as the wifi password, the padlock code and the schedule for weekly cleaning of your home. Convenient, isn't it?
If you don't already know, we allow you to share your room with your partner or friend if your room allows double occupancy. With this app, you can request that with just one click!
Raising a ticket
Facing wifi issues or your A/C is not blowing out cool air? Report that issue under 'My Tickets' and we will take care of it.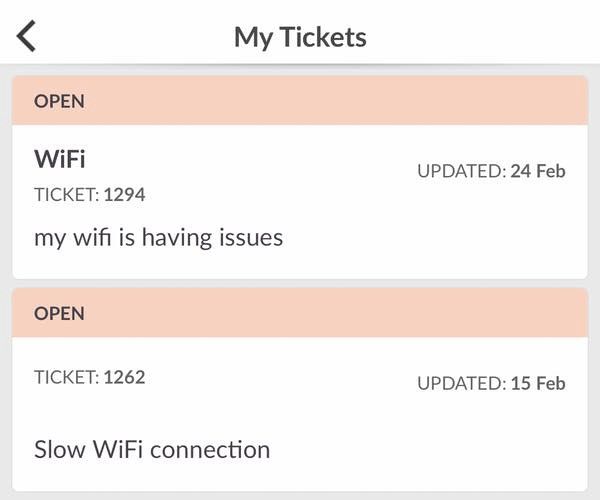 But of course, minor issues such as a faulty light bulb and so on, we're pretty sure you easily handle it! You can always check with us before replacing it. 😉
Deals, perks and more
The most raved part about this app is obviously the 'Partner Offers' tab! This is where you can find all sorts of deals for you to use.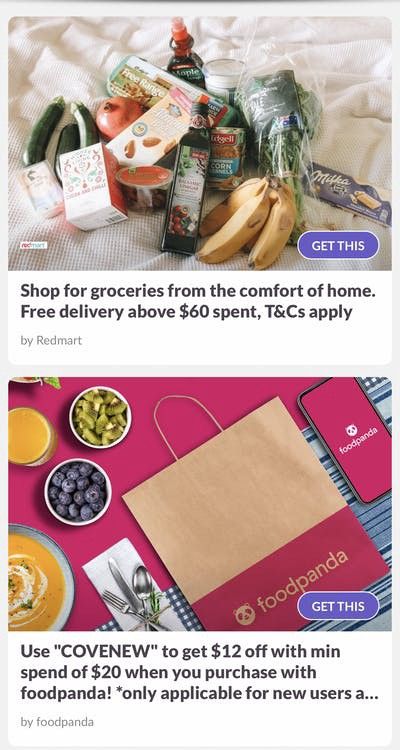 From Classpass to foodpanda, Found8 to Sweatspot, there are many interesting deals for you to choose from!
Organise events, create groups, share cool stuff
We'll also be sharing interesting places for you to go, eateries you should check out and other cool updates on the app.
You can expect upcoming community events, Spotify playlists and more exclusive Covey perks to appear in your feed in the home page!
Post your own updates are also one of the cool features of the app! You can share about the latest events, movies to watch, places to explore and more. Basically, it works just like your Facebook feed, but with exclusive access for Coveys.
You can also meet like-minded people by posting into specific interest categories such as 'TV shows', 'cooking', 'nightlife', the list goes on! If something caught your eye and you want to know more about a particular post, just slide into their personal inbox and send them a message. You can even create and post in groups too!
If you feel like going for a hike or a heritage tour but there's nobody to tag along with you with, just create your own mini event on the app and see if anyone is interested to join. The Cove app is all about connecting you with other Coveys out there!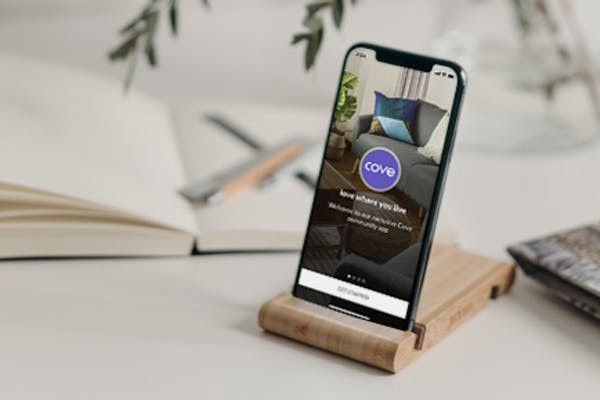 So what are you waiting for? Download the Cove app today*! Tell your flatmates about this too!
*Cove app is exclusively for Coveys who are renting with Cove. If you'd like to book a home with us, simply contact us here to get started!