How composing lyrics in high school made this Covey fall in love with poetry
Joe has an Instagram account where he shares his poetry. You need to check that out!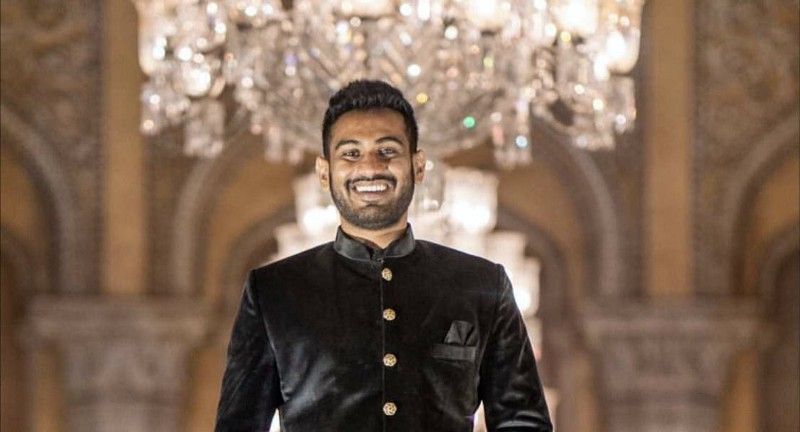 Joe was still in high school when he joined a band. As the bass guitarist, he was also in charge of writing song lyrics for the band.
Little did he know that this little side gigof his would make him fall in love with poetry and he has been writing it ever since!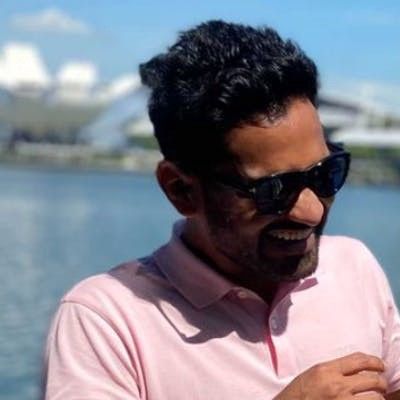 Now, you can read his poetry on an Instagram account called @asloppypoet_ where Joe shares his craft.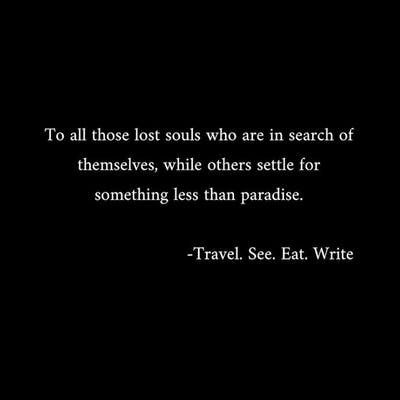 What fascinated him the most is that poetry speaks differently to different people and therefore has different meanings. Everyone can have their own interpretation of the same piece of poetry.
Just like any form of art, the significance and meaning of a song, painting or dance are not limited to the creator's idea of the art. Instead, we are all free to view it from our own perspective.
Joe even shared that his writing is indeed very personal to him. If someone else could relate to it and if his words could make a difference in the reader's life in any form of way, it's a 'beautiful feeling' for him to know that his writing matters.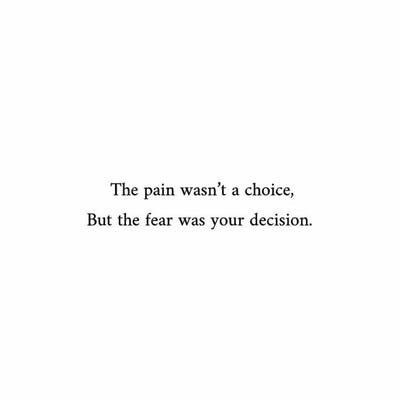 If you're looking to be inspired or seeking something hopeful, spend a few minutes reading Joe's poetry on his Instagram account. There's always something that will resonate with you.
If you enjoy reading about our talented Coveys, check out Coveys Got Talent! If you're a Covey, let us know if you or your flatmate wants to be featured!