He is in charge of the 'fully furnished' aspect of Cove, find out how he does it!
Alchy shares what he likes about his job as an intern with Cove.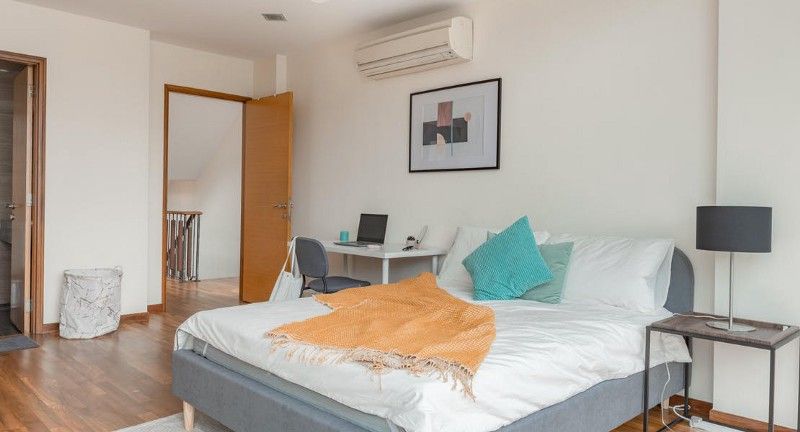 This week on our Cove Superstars series, I'll be featuring our Project Coordinator Intern, Alchy!
The Project Coordinator team is the reason why Cove homes come fully furnished with all the things you need in a home. Basically, Alchy's task is to assist in the management and execution of Cove's Operations Projects, which comprises property transformation processes and interdepartmental technology integration, to ensure operational efficiency!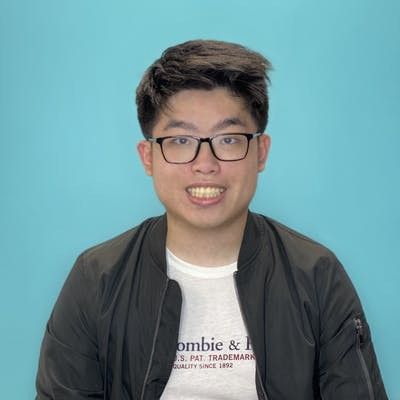 So all of your high-speed wifi, kitchenware, sofa set, smart TV and more are all thanks to Alchy and his team. They make sure the studio apartment, shophouse, walk-up apartment or the condominium you'll be staying in is move-in ready!
Alchy started as a part-time intern last year in October and converted to a full-time intern since December. When asked what's his unforgettable memory at Cove, he shared that having team dinners with his team and managers is one of the highlights!
That's right! At Cove, we prioritise fellow Cove Superstars' welfare. One of the ways is by chilling and hanging out with our teammates, ensuring everyone is taken care of!
Alchy also finds the work culture at Cove pretty amazing as he has been given the liberty to complete certain tasks all by himself and share his own ideas.
He is free to explore different ways to find a solution to complete the assignment that was handed to him. He felt that the confidence entrusted by his manager was important and crucial in boosting his work performance.
The 4-storey landed house at Paya Lebar Walk is Alchy's favourite property. Even though he said that there's a lot of things to set up in that home due to the large size, he finds it really comfortable and very spacious. Definitely great for couples or individuals who love to host dinner parties.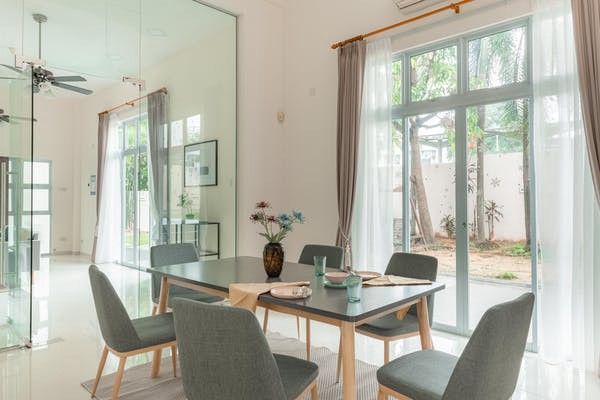 In fact, there's a vast rooftop deck where you can organise barbecue nights, have your own rooftop garden or even a sun tanning session! Check out our TikTok to have a sneak peek at the rooftop deck!
Currently, Alchy is pursuing his Master's Degree of Science in Management at Singapore Management University (SMU) and will be completing his studies this December. He shared with me that he might consider venturing into a similar industry after his graduation.
With only less than 2 months with Cove, we hope he'll use up the remaining time with us to learn as much as he could and have a great time with his team. We wish you all the best, Alchy!
His tips for future interns? Just prepare yourself to learn as much as you can and enjoy your time at Cove! Do check out our careers page if you're keen to join us as Cove Superstars!
Wanna know more about other Cove Superstars? Read all about it here!