Fun things to do in your new Cove home
From yoga, Netflix party, game night, cookouts and more! You'll surely make many memories with your flatmates in your new co-living space.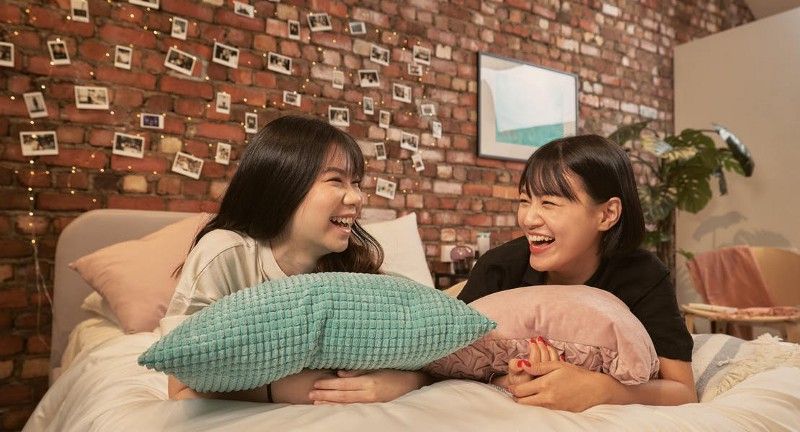 You just moved into one of Cove's homes and you're wondering, "what can I do here?"
There are many things which you can do at our homes, but first things first, make friends with your new flatmates!
To welcome you into this new apartment, your flatmates might want to throw a little party for you!
Good thing is, all of Cove's homes are fully equipped with all the things you need to host a party, wine glasses, plates, cutleries, and all of that! Or you can always order in to avoid the kitchen mess too!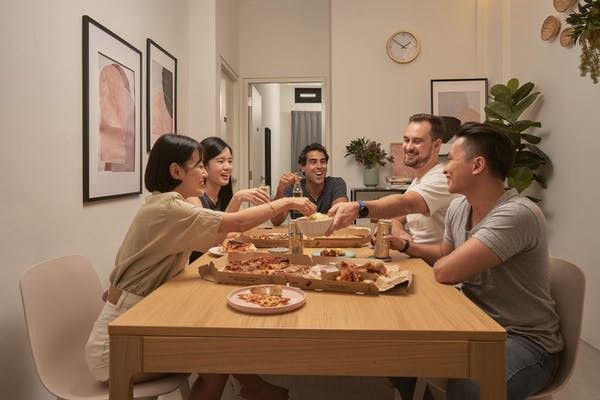 Speaking of the kitchen, you can always rustle up a good meal as Cove's kitchens come complete with a fridge, pots & pans, knives, stove and even a microwave oven when you feel like getting something instant!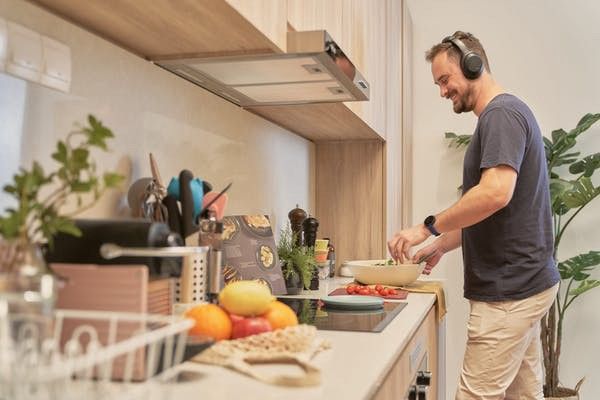 So the next time another new flatmate arrives, you can show off your culinary skills by cooking a spread for them!
After a great party, you may want to discover your new home a little more the next day. Check out the balcony or patio to enjoy a relaxing yoga session that will surely make you appreciate your new home and adapt to the new surroundings. If you don't have an outdoor space, the living area works too 😌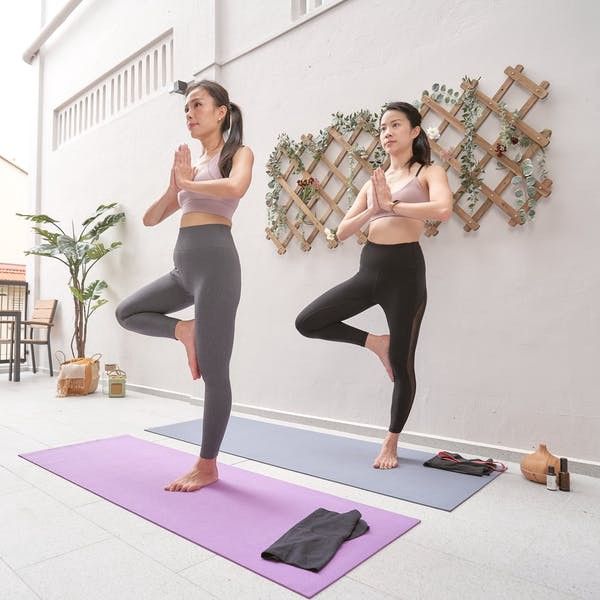 Or you can always follow a workout video on YouTube at the living room with our provided smart TV.
Don't worry about the Wi-Fi connection, there's Wi-Fi mesh around the house so everyone's connection is pretty strong! No more freeze frames when you do Zoom calls for work either!
Besides watching YouTube on your smart TV, you can also watch the latest Netflix show or even play your favourite video games! 🎮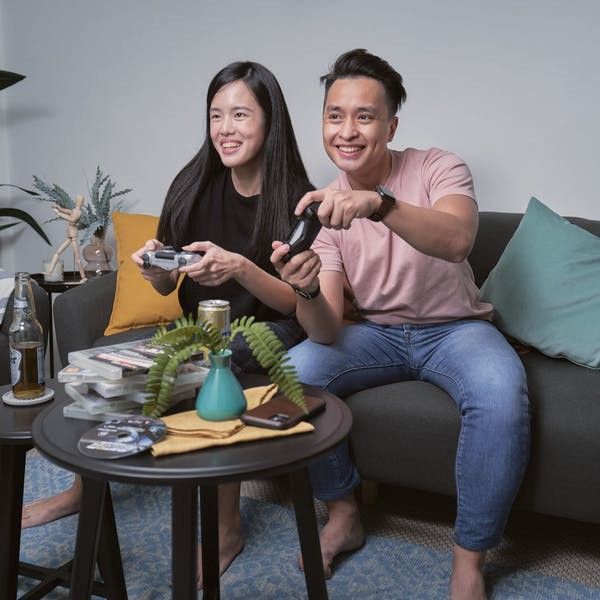 We're sure game nights will be very fun with your flatmates, let the game decide who is the real MVP amongst you!
If you need some me time, just find a quiet spot in your home and do your own thing. Be it reading a book, listening to music or just looking at the surroundings.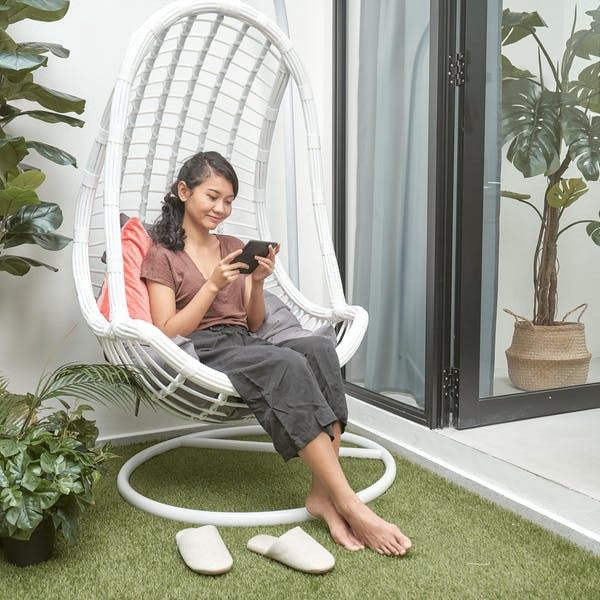 It's your home now, just make yourself comfortable and you'll surely feel like you belong in the Cove community!