Finding the right co-living home for you in Singapore
Here are some questions you need to ask yourself before embarking on a house hunting journey to find the right home.
So you're set on moving out of your parents' place after reading many articles regarding people your age, mainly Gen Zs and Millennials, taking the leap to finally live on your own.
Before you type in 'room for rent in Singapore' on your Google search bar, you need to ask yourself a few questions to make your home searching a smooth experience! These questions will help you narrow down your options, making it easier for you to research, compare and decide the homes you're choosing.
So make sure to have answers to all these questions before you embark on the next step of your adulting journey.
· Where do I want to live?
· What's my budget?
· What type of home do I want to live in?
· Do I want to live alone or with other people?
Where do I want to live?
So where are you thinking of moving? Do you wish to move near your workplace? Do you want to live away from the hustle and bustle of the city? Do you prefer to live near amenities such as shopping centres, parks, restaurants or cafes? And if you take public transport to get around Singapore, you would want to consider a home near the train station or bus interchange.
Since you're thinking of moving out of your parents' place, you might want to choose a neighbourhood that's a little further away from your childhood home. This way, you can really experience being away from your family.
But, if you have an elderly parent that you wish to visit every now and then, you can always find a home nearby your parents' place too.
Do consider these factors when you're choosing the ideal location for your new home.
What's my budget?
It's really important for you to set a budget for your new home when searching for one.
In your budget breakdown, you can set it in any way you like. What's important is that it covers everything. From deposit, monthly rent, utilities, wifi, maintenance and more.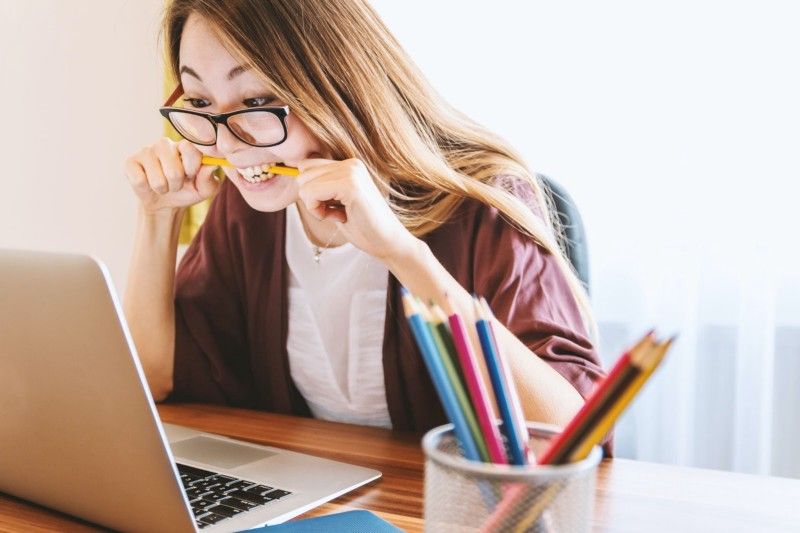 When being offered a price, be sure to ask the landlord or agent whether the price includes anything else besides the monthly rent. Ask if there's any hidden cost that you should take note of.
You don't want to be paying for more than your budget, do you?
What type of home do I want to live in?
There are many options when it comes to the type of home for rent which you can consider. The first type of home that usually pops up in Singaporeans' minds is of course HDB due to its competitive price.
But, renting a room in HDB has its disadvantages too. For instance, the minimum lease is half a year, and there is a possibility of you staying with the landlord! Can you imagine that?
Other than HDBs, there are condos, landed homes, walk-up apartments and even shophouses.
So when you do your research or viewing, be sure to take a look at the different types of homes and ask yourself if you need to use the gym or the pool in a condo for rent in Singapore? Is co-living for me?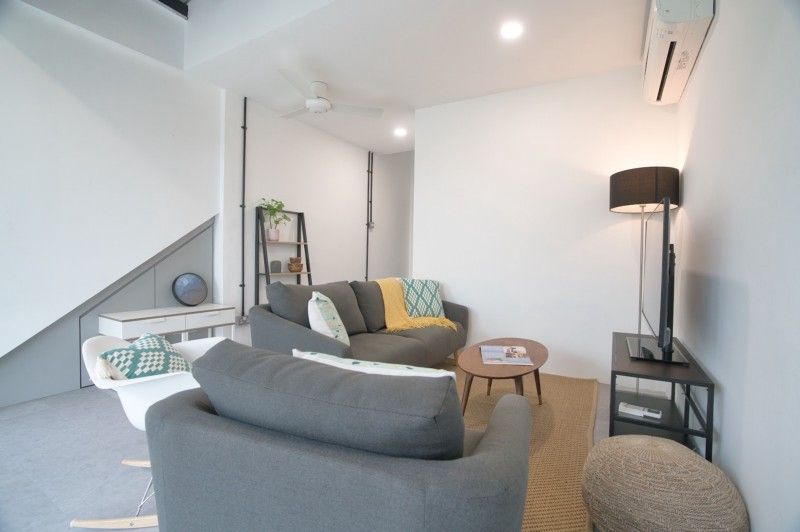 Do you prefer to live in a quiet street in a landed home? Do you want to feel like a taitai living in a shophouse? These questions may seem trivial but it does contribute to your decision making!
Do I want to live alone or with other people?
Co-living, as the word suggests, means living with other people. Are you comfortable living with new people from different cultures and backgrounds? Or do you want to live alone in a studio apartment?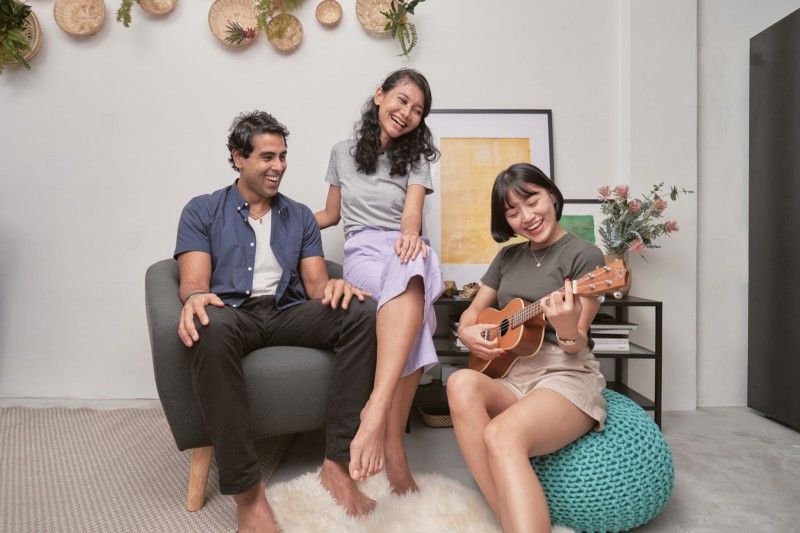 Are you going to ask your friends to move in together with you so that you can be flatmates? Or will you be asking your partner to move in with you?
Are you okay with living alone in a 3-room apartment before the other tenants occupy the room?
Again, these questions will help you to narrow down your options and help you make better choices.
So, before you go on your home-hunting journey, make sure you already know the answers to these questions above! With the answers in hand, you'll certainly make your home-hunting process easier not only for yourself, but for the other party too.
If you have doubts about finding a new home, read this article where Aaron from our bookings team let you know what you should know before trying out co-living in Singapore.
Remember to follow us on Instagram, TikTok and Facebook to get more home and lifestyle updates from us!