Celebrate Pride month in Singapore this June
Finally, we can celebrate Pride month physically in 2022! Here's a list of things you and your flatmates can do.
After two years of celebrating Pride month indoors, at the comfort of our own homes, we can finally meet our loved ones and enjoy this month face-to-face.
I'm pretty sure everyone is pretty excited to get together with their friends, flatmates, family and partner to celebrate the month of love. And of course, when one mentions celebrating Pride month in Singapore, Pink Dot will be the first thing that they think of.
Psst... to celebrate Pride month, we have a special giveaway for all our readers. Continue reading to find out more!
Pink Dot 14
Returning to Hong Lim Park this year, Pink Dot is an event where we celebrate our LGBTQ+ (lesbian, gay, bisexual, transgender, queer) friends, showing solidarity and supporting the freedom to love.
This year, Pink Dot is happening on the 18th June 2022 at Hong Lim Park from 3pm till 7pm.
You can show your support just by attending, with placards and more. There'll be exciting live performances and speeches, and you can also visit LGBTQ+ groups at Community Tents.
To physically attend this one-day event, you have to be fully vaccinated, and be a Singapore citizen or Permanent Resident (PR) as per Speakers' Corner regulations.
Not a citizen nor PR? Don't worry! You can still join in the celebration by decorating your Cove common areas in pink with your flatmates!
There are many other ways to celebrate Pride month, continue reading this post to find out.
Watch a play about Singapore LGBTQ+ couples
In this local theatre production by Wild Rice, we get a glimpse of how local LGBTQ+ couples in Singapore deal with their everyday lives in Singapore.
In a play called Straight Acting, these two couples have to pretend to be like a typical heterosexual couple to start a family and make a life together.
You can get the tickets to Straight Acting via their website here. This play is happening at Wild Rice @ Funan, from 16 June till 2 July.
Join Cove's very own Pride get-together
What better way than to celebrate Pride than going for Cove's very own Pride get-together?
This month's community event, Cove is celebrating you, Coveys!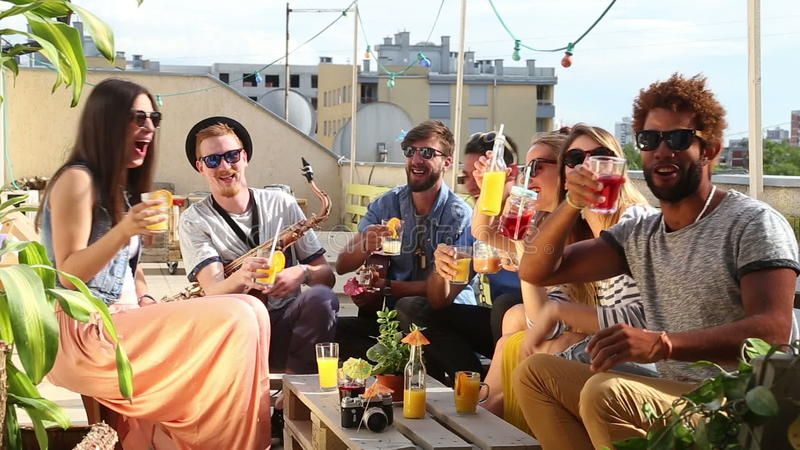 Dress up in your best rainbow or pink outfit to stand a chance to win The Best-dressed Award. Otherwise, you can just attend the party and meet new Coveys from all around the world of different backgrounds, ethnicities and pronouns.
This event is happening on the 17th June, more information can be found in your Cove app.
Celebrate with Pink Fest!
Not in Singapore? Well, you still can celebrate with us virtually.
In this whole month of June, there are many exciting physical and online seminar, events, and networking that you can join.
From walking tours, career talks, game nights and many more.
Pink Fest mission is to feed your mind and body, elevate your career and introduce you to the fabulous businesses and brands in Singapore that are committed to inclusion.
Check out the full programmes that Pink Fest website.
Buy a gift for your loved ones
Thinking of getting a little something for your friends, partner, flatmates or family this Pride month?
This Pride month, why not get them a gift from LGBTQ-friendly businesses or merchants in Singapore?
If you're looking for something cute, I'd recommend the enamel pins and socks from Heckin' Unicorn. There are so many designs for you to choose from!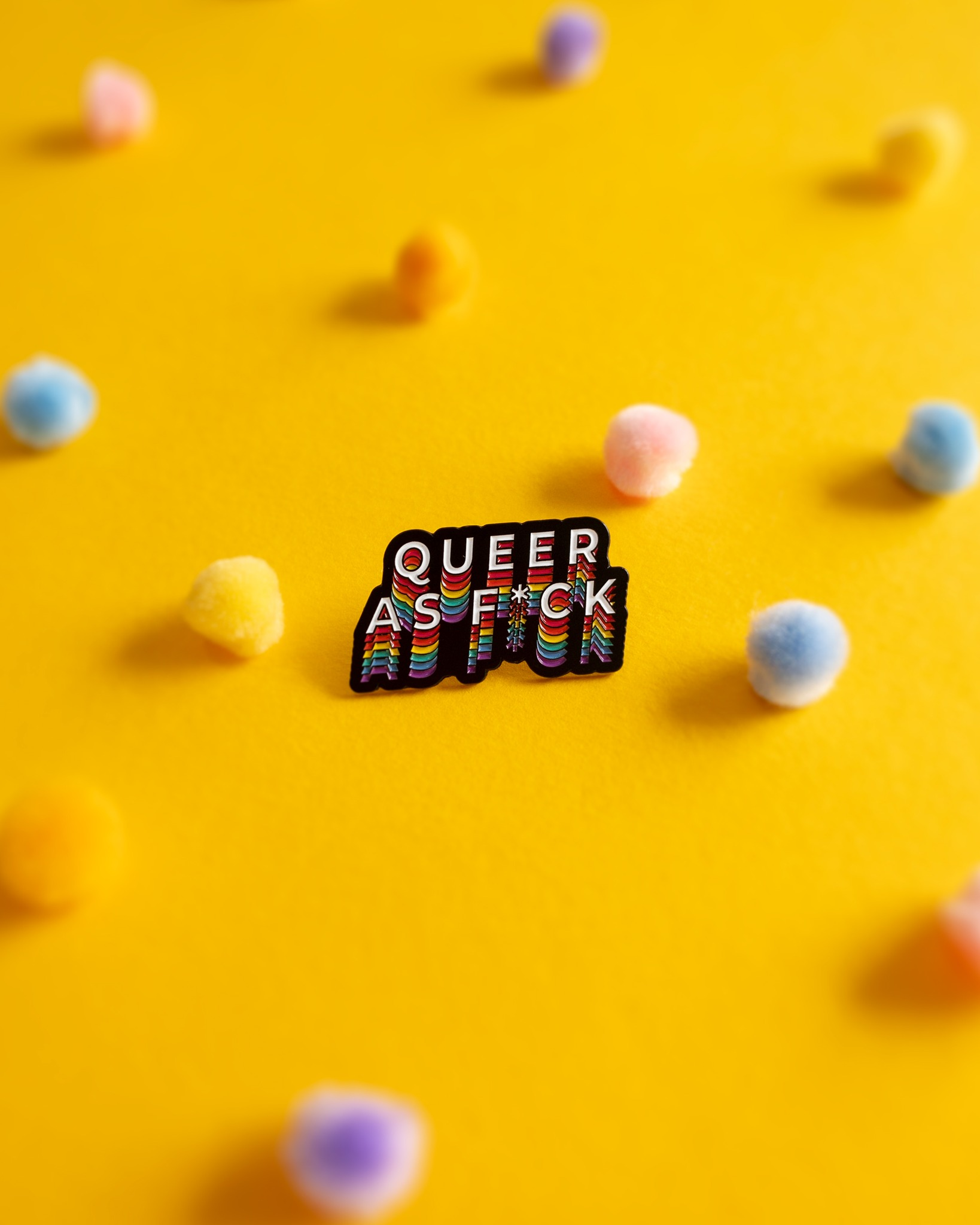 You can get clothing accessories such as wrist bands, face masks, earrings, landyards and more from Prout's Pride Shop.
We hope you'll have a blast celebrating Pride month this year.
Do remember to tag @cove_sg when you share your Pride celebrations on your Instagram story. We'll be picking one random winner this Pride month to get a $100 Klook voucher from us!