3 simple DIY Christmas ice cream you can try at home!
I scream, you scream, we scream! Here are some quick and easy home recipes you can try this Christmas to impress your guests.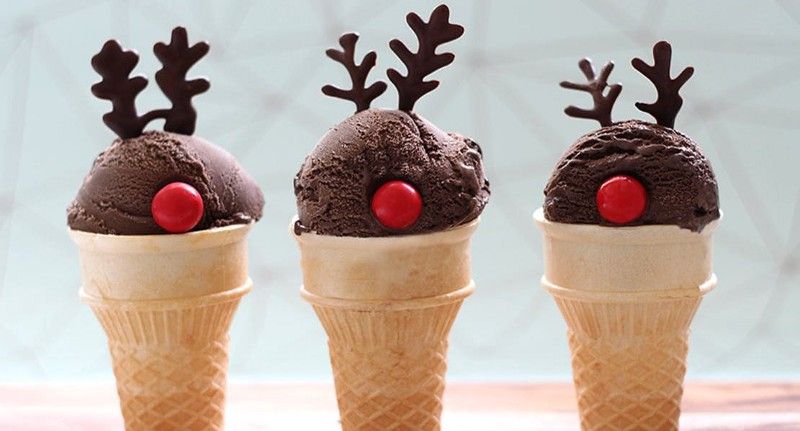 Festive season is around the corner and what better way to celebrate the upcoming holidays but with everyone's favourite dessert?
Yes, I'm talking about ice cream! We all crave for ice-cream every now and then especially in sunny Singapore when the weather can get pretty hot and humid.
If you're looking for new ice cream flavours to try, why not make your own? Here we have 3 easy and quick ice cream recipes which you and your flatmates can try in your fully-equipped kitchen at Cove!
Christmas ornament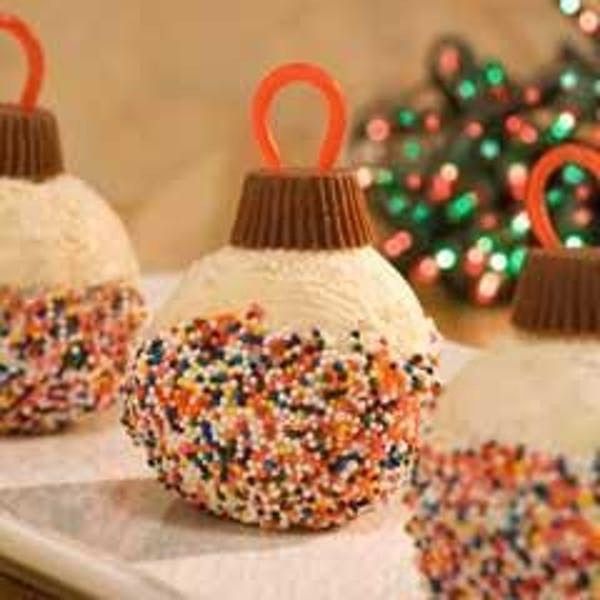 What you need:
Vanilla ice-cream
Rainbow sprinkles
Reese's peanut butter cups
Licorice whips
Instructions:
Scoop a good amount of ice cream and shape it into a ball
Smear some rainbow sprinkles on the bottom half of the ice-cream ball
Place one Reese's peanut butter cup on top of the ice cream ball
To finish it off, attach licorice whips on to the Reese's peanut butter cup like the picture above
And there you have it! We're sure you'll have lots of fun preparing this dessert with your flatmates!
If you're missing the whole white Christmas fantasy, the next recipe will surely make you feel like you're in a snowy country!
Ice-cream snowballs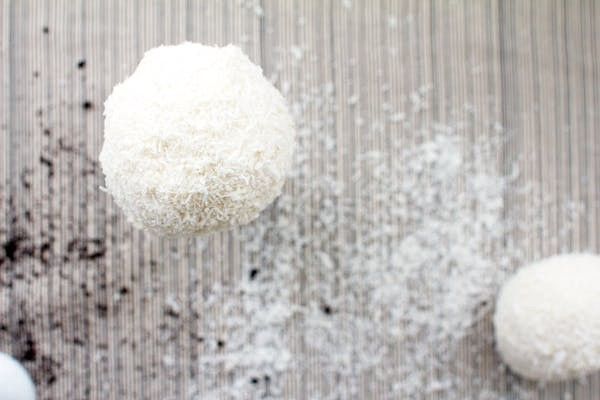 Instructions:
Scoop your favourite non-dairy ice cream into a ball (it can be any flavour!)
Roll the ice cream in some coconut. Use your hands, it's not even THAT messy! 😜
Place it on a cookie sheet, and freeze for 10–30 minutes.
If you're not a fan of coconut, you can always opt for crushed Oreo cookies instead of grated coconut! But of course, instead of having a beautiful white snowball, you'll end up with a dirty snowball ⛄
Gingerbread man ice cream
Elevate this classic Christmas snack into something ice cream lovers would love!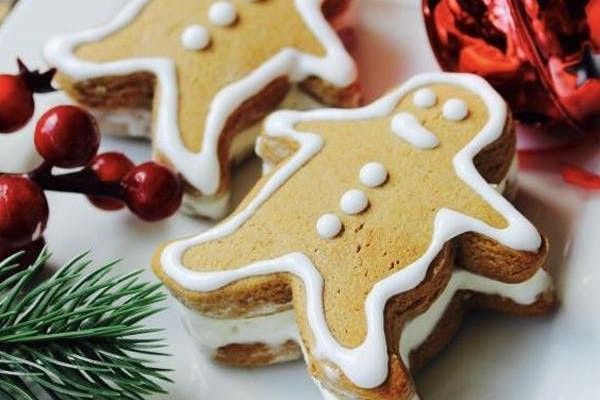 Instructions:
On a back of one Gingerbread Man cookie, place a layer of ice-cream onto it.
Place another cookie on top of the ice cream, make sure the ice cream is snuggly sandwiched between the Gingerbread Man cookies.
Use a knife to smoothen the edges and trim off the excess ice cream.
Quick and effortless, isn't it? But, if you wish to make this cookie from scratch, why not head to Best Recipes for the full recipe?
We hope you'll have fun making these recipes with your flatmates during this festive season. And remember to share it with us on Instagram with the hashtag #CoveySG! 📸